Software as service
development
Source Meridian is a software company that specializes in big data, BI and ML solutions running on commercial clouds.
From the development of new web applications, through updating, management, maintenance and enhancements, we cover all stages of the application lifecycle.
Security is part of the Design
Source Meridian starts everything with security in mind.  We follow SOC 2 and build workflows that are HIPAA and CCPA compliant.  We have not only achieved these certifications for ourselves, but helped out clients obtain their SOC 2 and Hitrust certifications.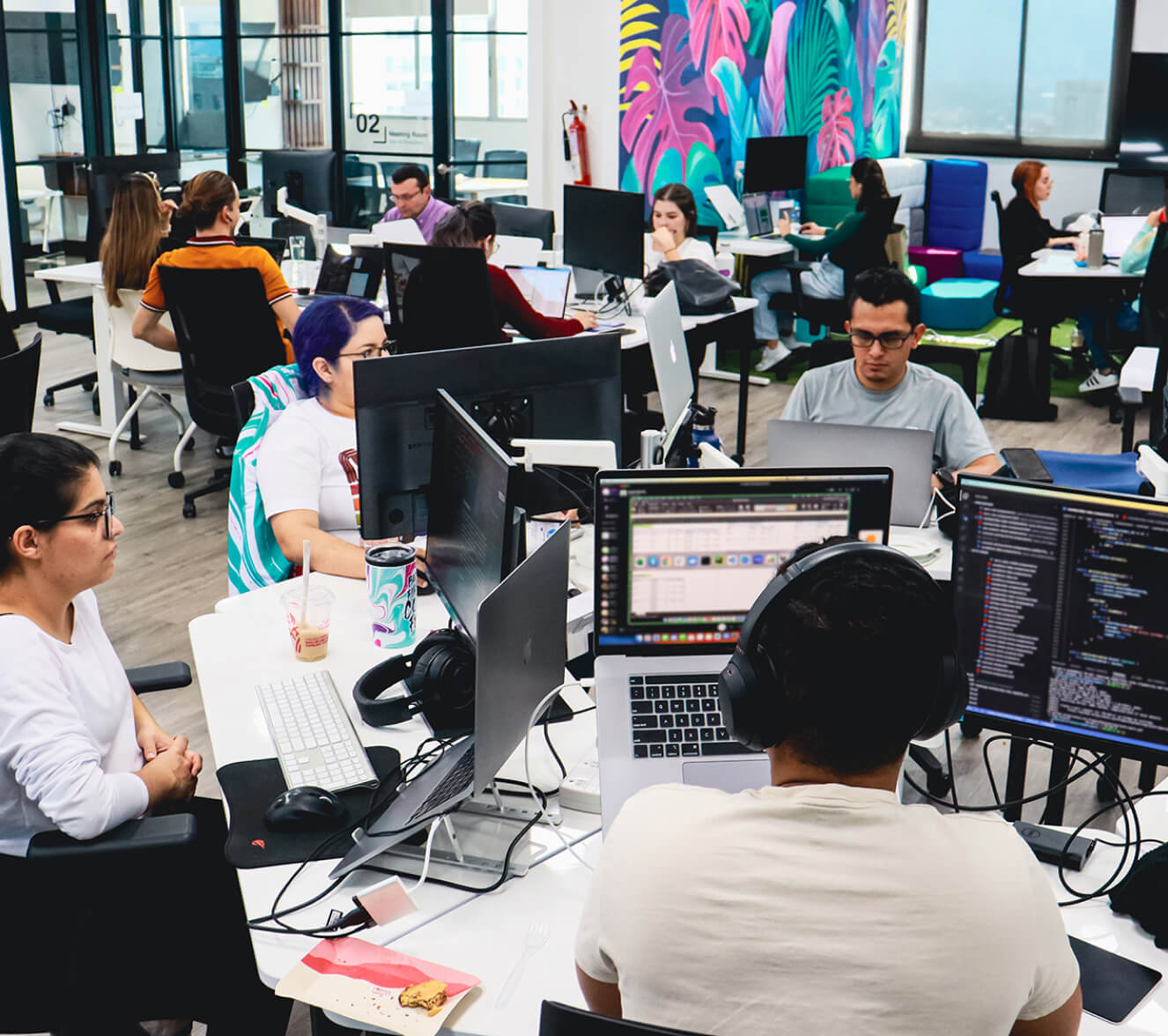 Source Meridian started as a company
in 2016. After learning from previous experiences in the healthcare software industry in the US, and working with some talented people in Colombia, Mike decided to found the company in Medellin.
The company has grown every year and is one of the largest software
development companies in Colombia.
Development Group located in US and Colombia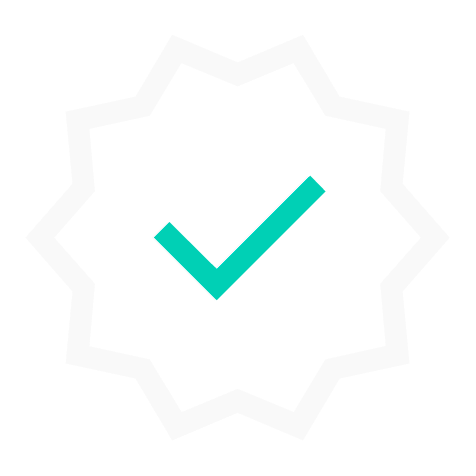 HIPAA and CCPA
Data Management experience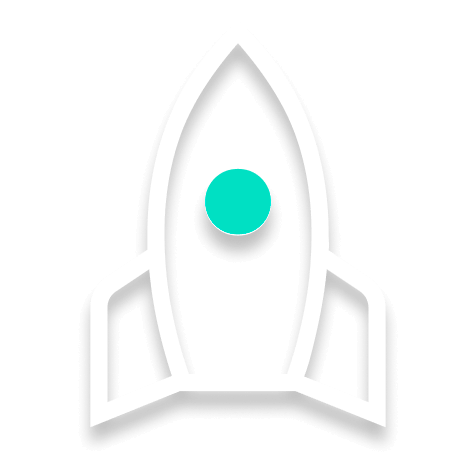 Our BI & software engineering teams will help you get insights from your data with speed and agility while ensuring security.

Whether your company needs a full software engineering team, or just specific roles to complement your capability, we have the flexibility to help you reach your goals.

Team spirit starts with spirited humans
We believe great work begins with happy people and ends with happy clients.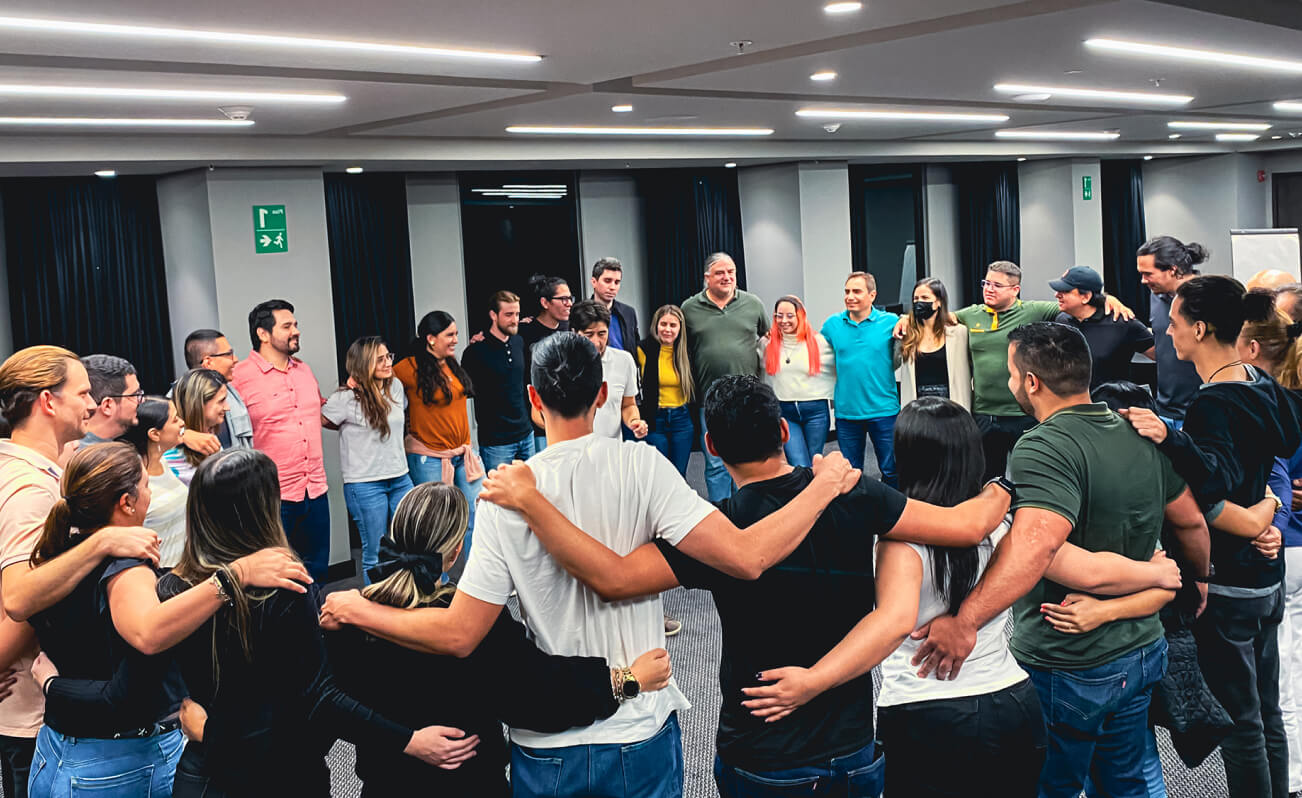 We are a software company that focuses on providing customized solutions to our clients while fostering a culture that supports our team members' development and well-being.

We see ourselves as a community where people bond around shared values, feel valued as human beings, and are allowed to learn and grow within a positive leadership environment. 

We strongly believe that taking care of our people is key to our organization's success and our client's satisfaction.

We are a company of experienced software developers and data scientists from 17 different countries, specialized in the use of emerging technology. Artificial Intelligence is no longer the future, it is the now, and your competition is already ahead of the curve. Let our team of experts design and develop your next-generating software using state-of-the-art technology.
We Offer
services in
We Offer
services in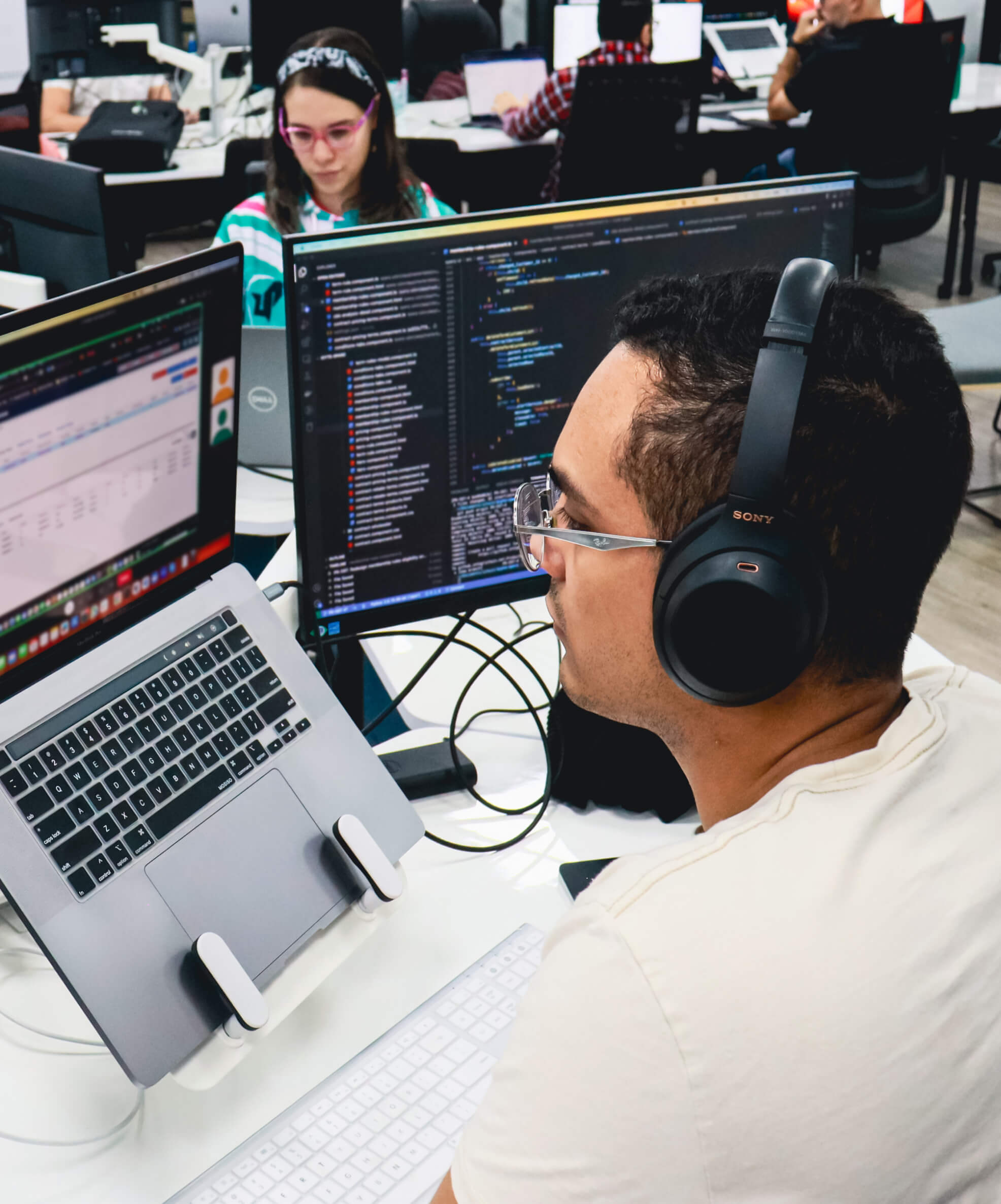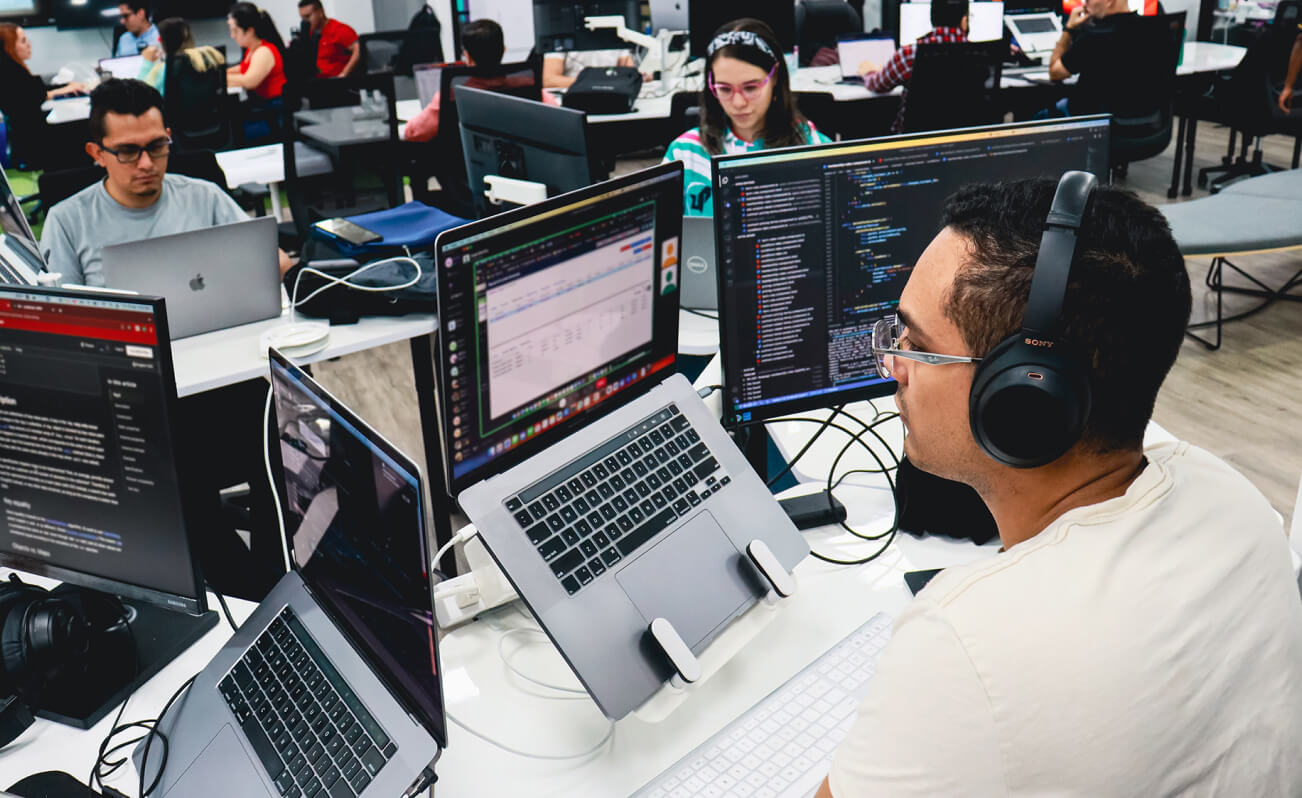 Building Modern Scalable
SAAS applications
As a software development company, our mission is to provide our people with interesting projects to learn and grow, and to provide our clients with the best possible experience in software solutions for their needs.

We actively engage in positive commercial relationships with our clients, providing new challenges for our
team's growth.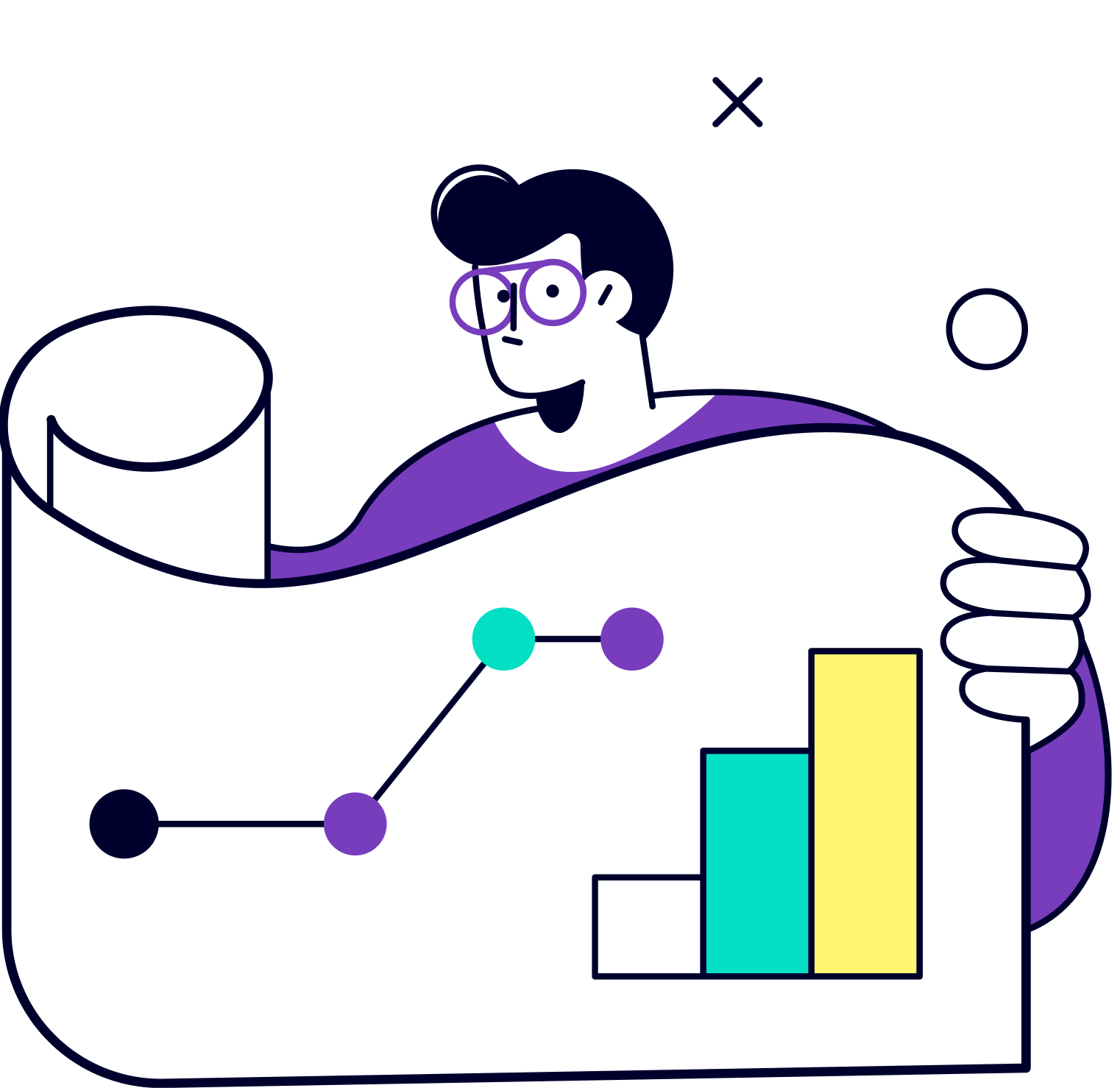 Together, we thrive and push boundaries toward success.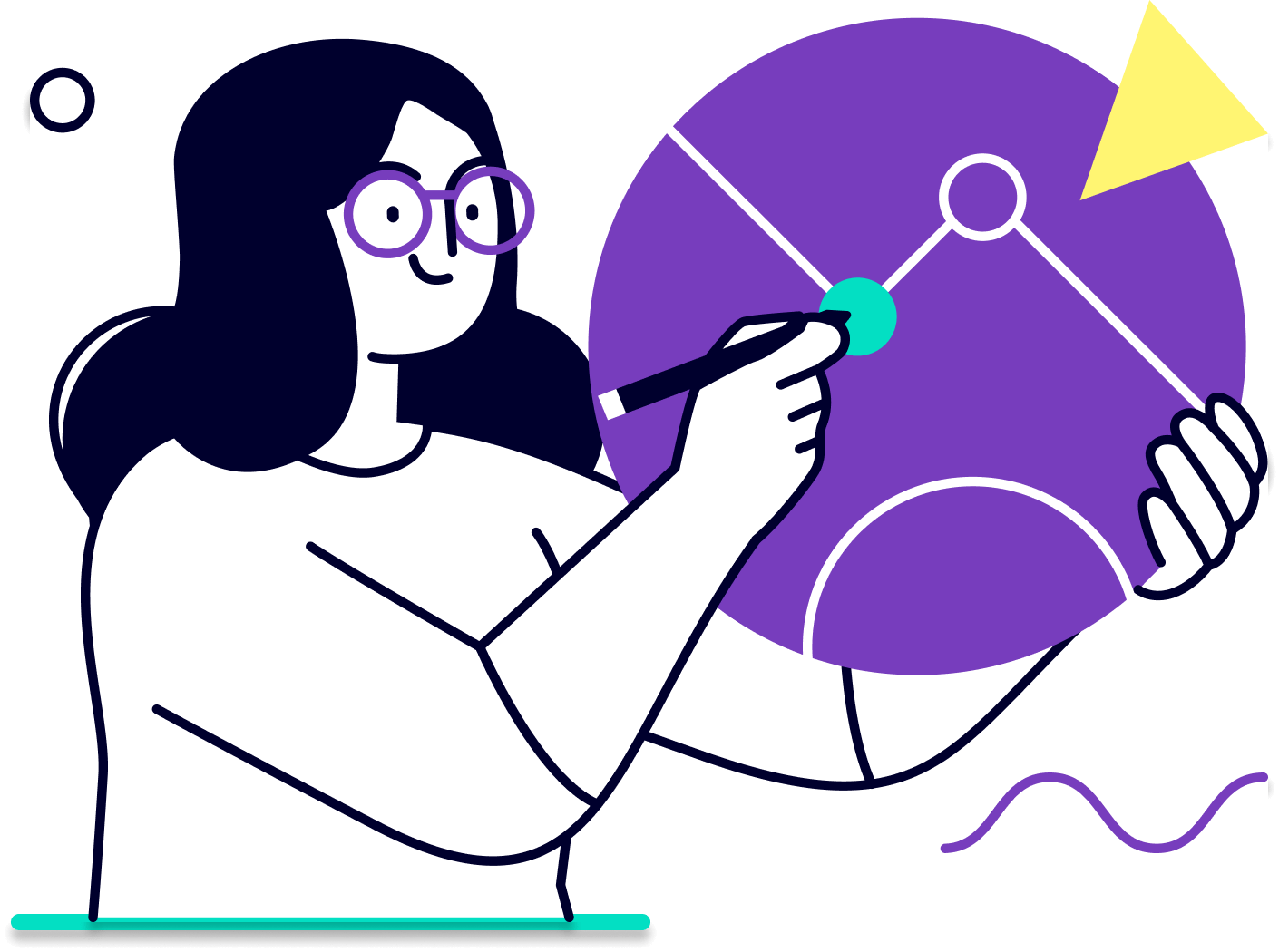 Project Teams typically have: Technical Lead / PM QA – Lead Backend developer (SQL / API) / Frontend developer (react / angular / vue).
Then, as needed: QA, QA Automation, DBA's / Data Scientists, Back and Front End Developers dedicated to your project.
Design / Dev Ops work: Is delivered as needed across project teams.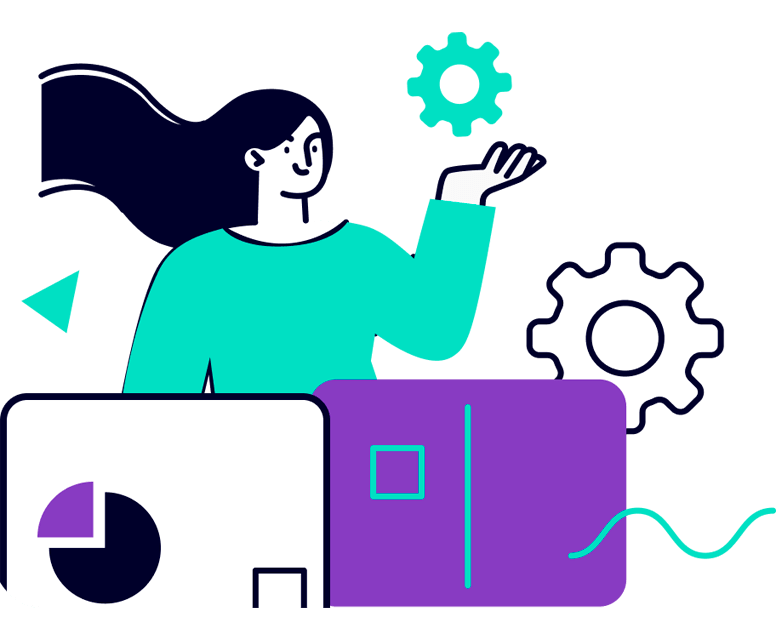 When working with a blended team, we adapt to the methodology of our clients.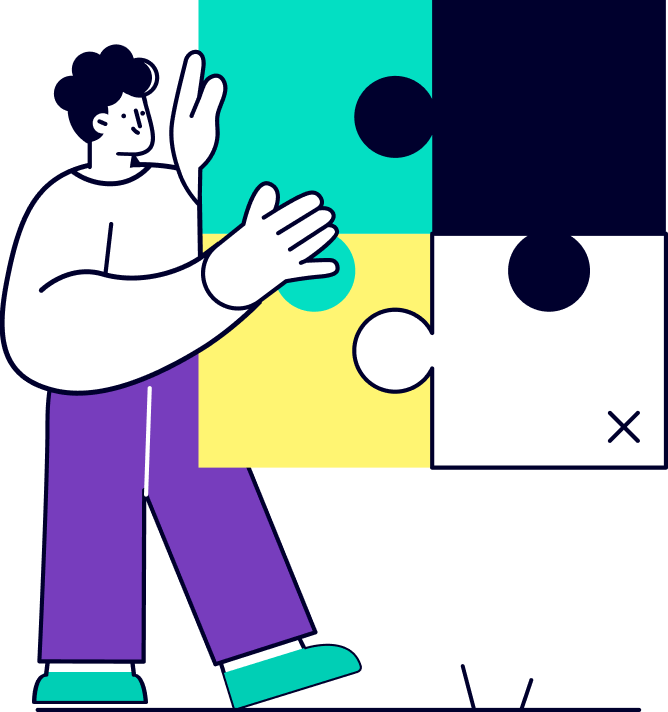 In our teams, we are following Agile Methodology with certified scrum masters.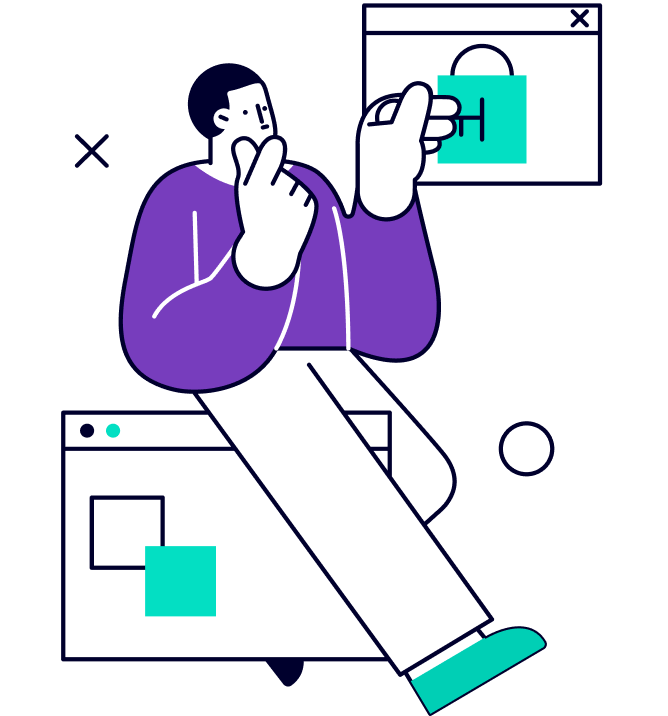 For security and compliance we follow: SOC 2, HIPAA and CCPA.
"Take care of your clients, take care of your people, and the rest will take care of itself"
Michael Hoey
Founder & CEO – Source Meridian
Accenture Pharmaceutical and Technology Practice
CTO of ESPS / Liquent – growing
a company from 10 people to 220 and taking it public.   ESPS had over 80% of global pharmaceutical companies using its software to submit to the FDA / EMEA
Intellisophic: Knowledge Management company creating ontologies and taxonomies to understand the world's unstructured data. Leveraged in Life Science, Evidence discovery, and advertising.
Linkapedia: A web-scale knowledge management portal with millions of facets and billions of documents.
Ipsum Clinical 
Hoey is also a founder of Ipsum Clinical – a CRO with multiple sites in Colombia. In that role he guides the company on both the clinical and technological side.
Source Meridian a software development company in Colombia, serving the life sciences and big data industries.
Work with us
Stay ahead of the game with the latest technologies. Work with the most innovative projects that are transforming our world, but above all, learn to challenge yourself.

In Source Meridian you will be able to unleash your passions and creativity. Are you ready?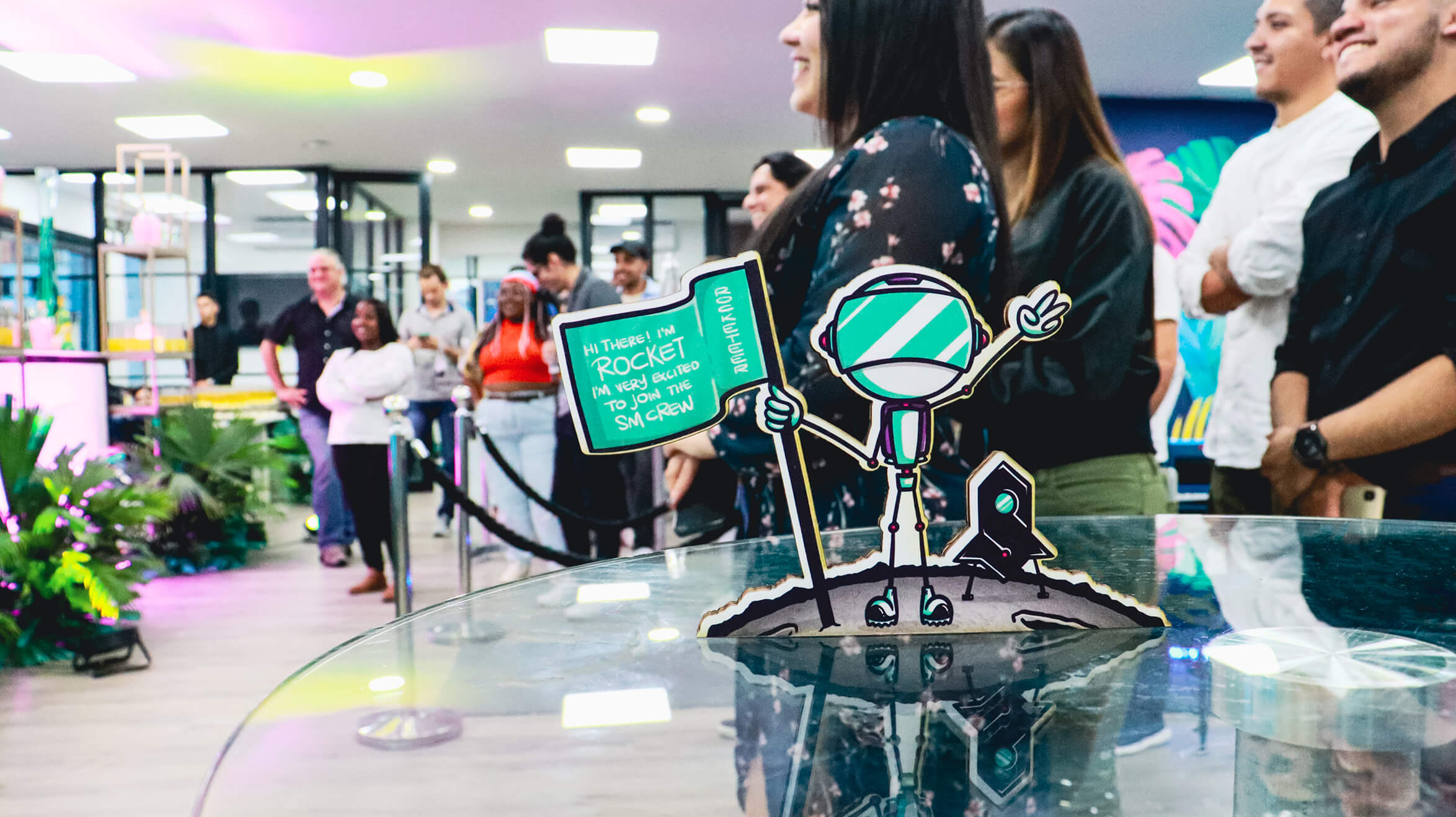 We'd
love to hear


from you!
At Source Meridian, we are always looking for talented individuals who
share our passion for innovation and technology.