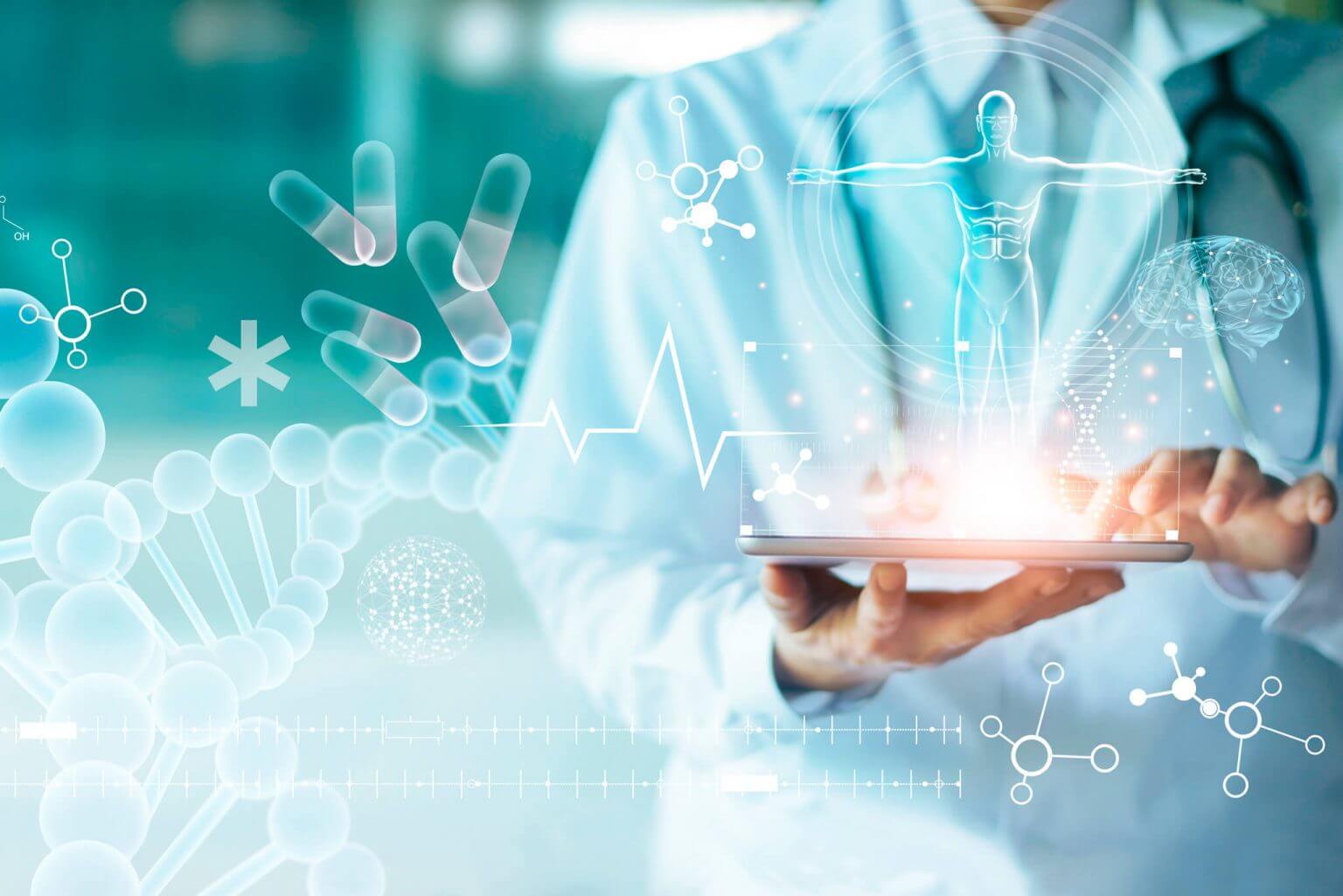 NASA style reinvention: Major changes in the pharma industry
Mike Hoey is the Founder of Source Meridian

The way individuals now view the pharmaceutical industry has dramatically changed over the past two years, as we witnessed a hopefully once in a generation moonshot that proved the industry's capability of developing an effective vaccine against an unknown pathogen and delivering over ten billion doses of it.

Will AIDS be totally eradicated in 2022? Perhaps not. However, will a viable mRNA based inoculation against the virus be developed within the next ten years? Likely yes.

The growth in the pharmaceutical industry we've witnessed since lockdowns went into effect are matched in scale only by the tremendous profits the vaccine developer-manufactures have made.

Pfizer has reported a 92% operational growth in revenue to $81.3bn for 2021, compared with $41.7bn in 2020. Similarly, new figures from the People's Vaccine Alliance reveal that the companies behind two of the most successful COVID-19 vaccines —Pfizer, BioNTech and Moderna— are making combined profits of $65,000 every single minute. These figures are based on the latest company reports released as CEOs from the pharmaceutical industry met for the annual STAT summit.

In light of continued change and massive profits, here are 3 things we should expect to see in the pharmaceutical industry in 2022
Ambitious acquisitions lie ahead
Even though the vaccines were developed in record time, innovation as a concept doesn't respond well to scale, particularly in the pharmaceutical industry.

However, this doesn't mean that huge companies like Pfizer won't allow them to rapidly innovate by snapping up promising biotech startups, poaching researchers from top public institutions, and attempting to recruit talent by offering eye-popping salaries and well-padded compensation packages to anybody they want to get their hands on.

This has been standard practice in the pharmaceutical industry for more or less the last 30 years, and I expect that with double the money, we're going to see double the amount of acquisitions and growth activity – at least – within the next year.
A breakthrough in platforms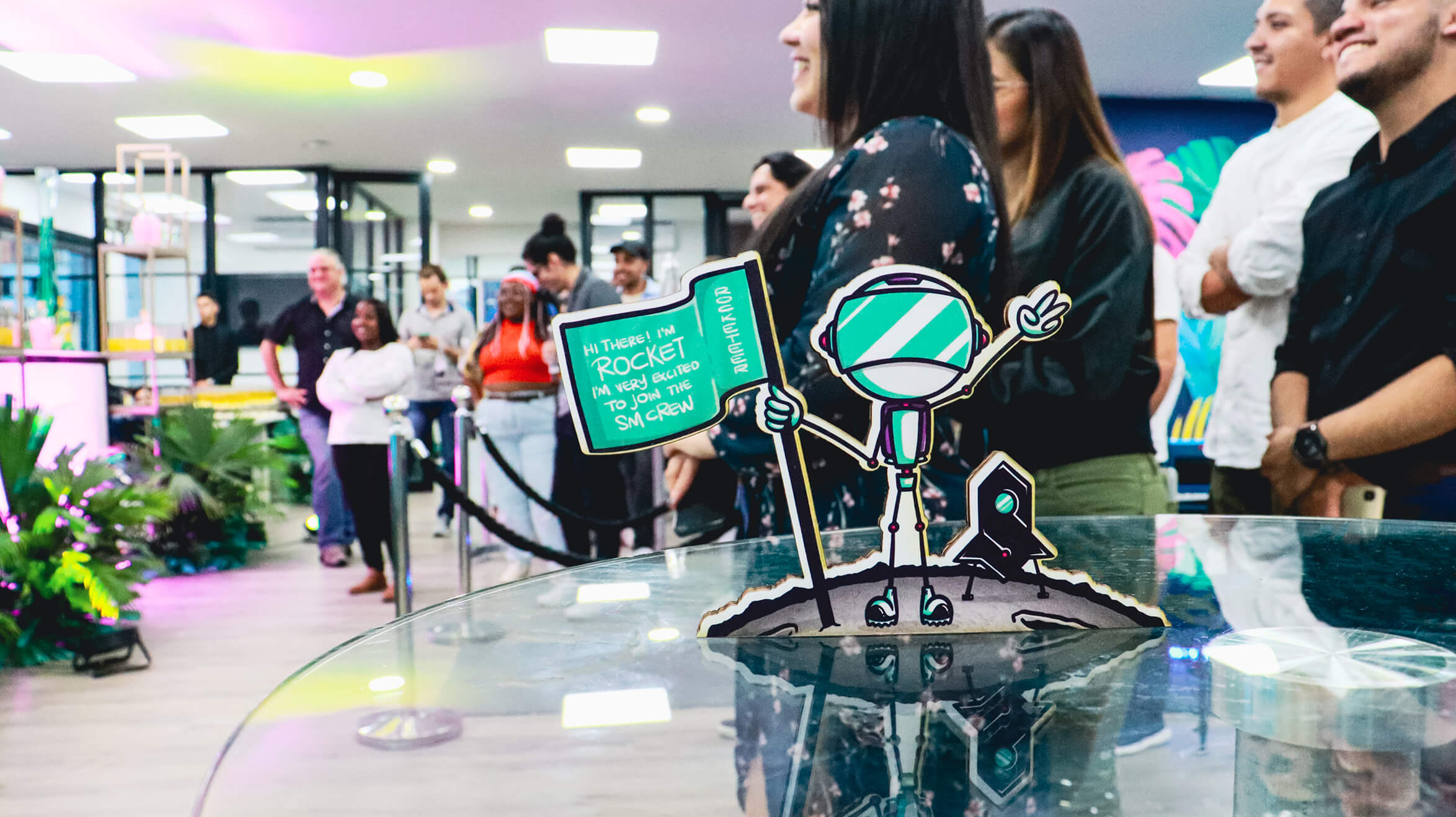 We'd
love to hear


from you!
At Source Meridian, we are always looking for talented individuals who
share our passion for innovation and technology.
Categorised in: News
This post was written by Santiago