Start a discussion with your future team. Tell us the gateways to growth you are most interested in – Experience Transformation, Technology Realisation or Growth Creation. You may also include products or areas of expertise you'd like to talk about.
Our offices
Source Meridian works in the East Coast Time Zone – for real time collaboration with our clients.
Offices in Suburban Philadelphia, Medellin and Rionegro.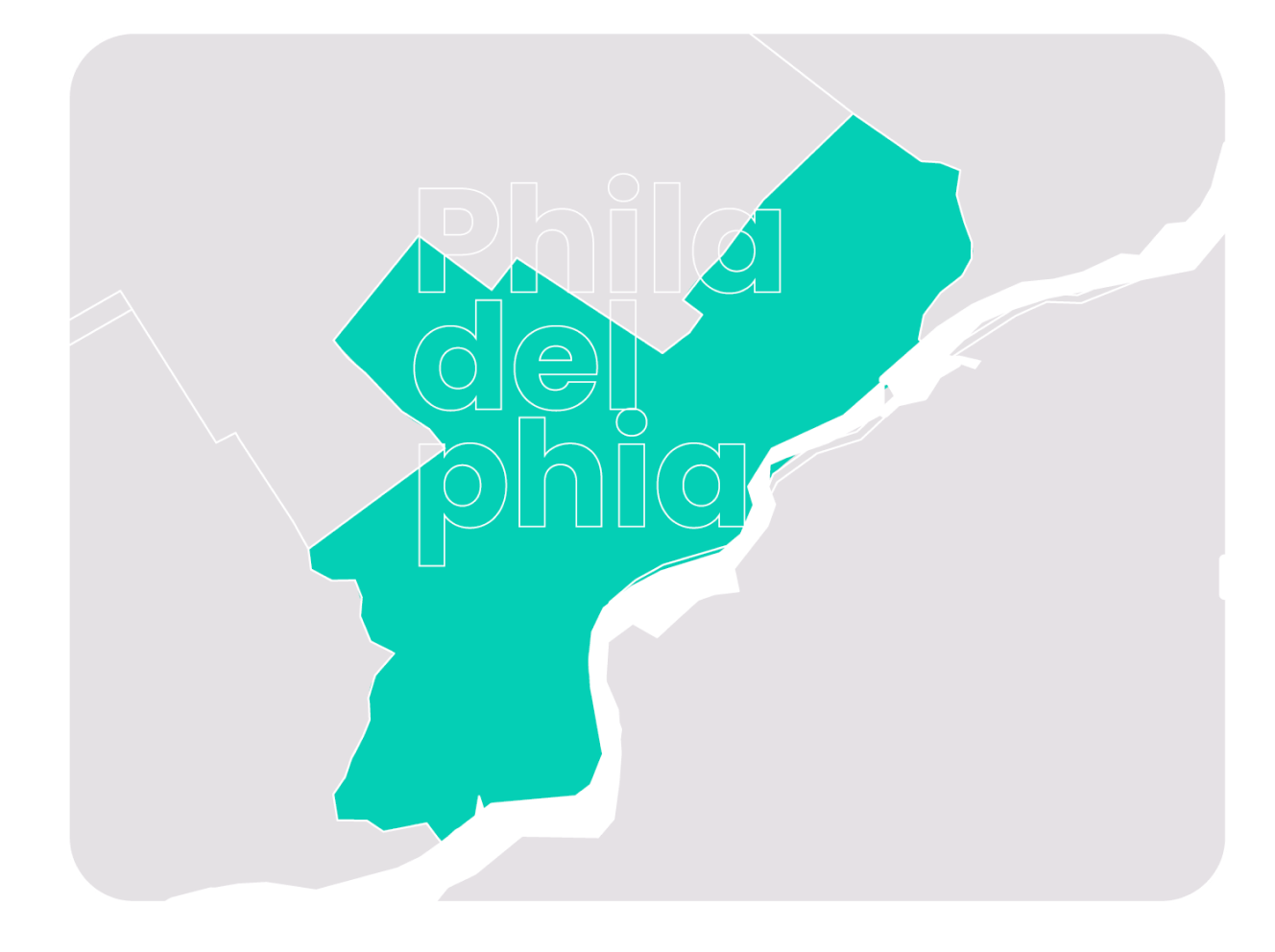 15 Maple Ave, Paoli PA 19301 USA +1 (610) 662 4741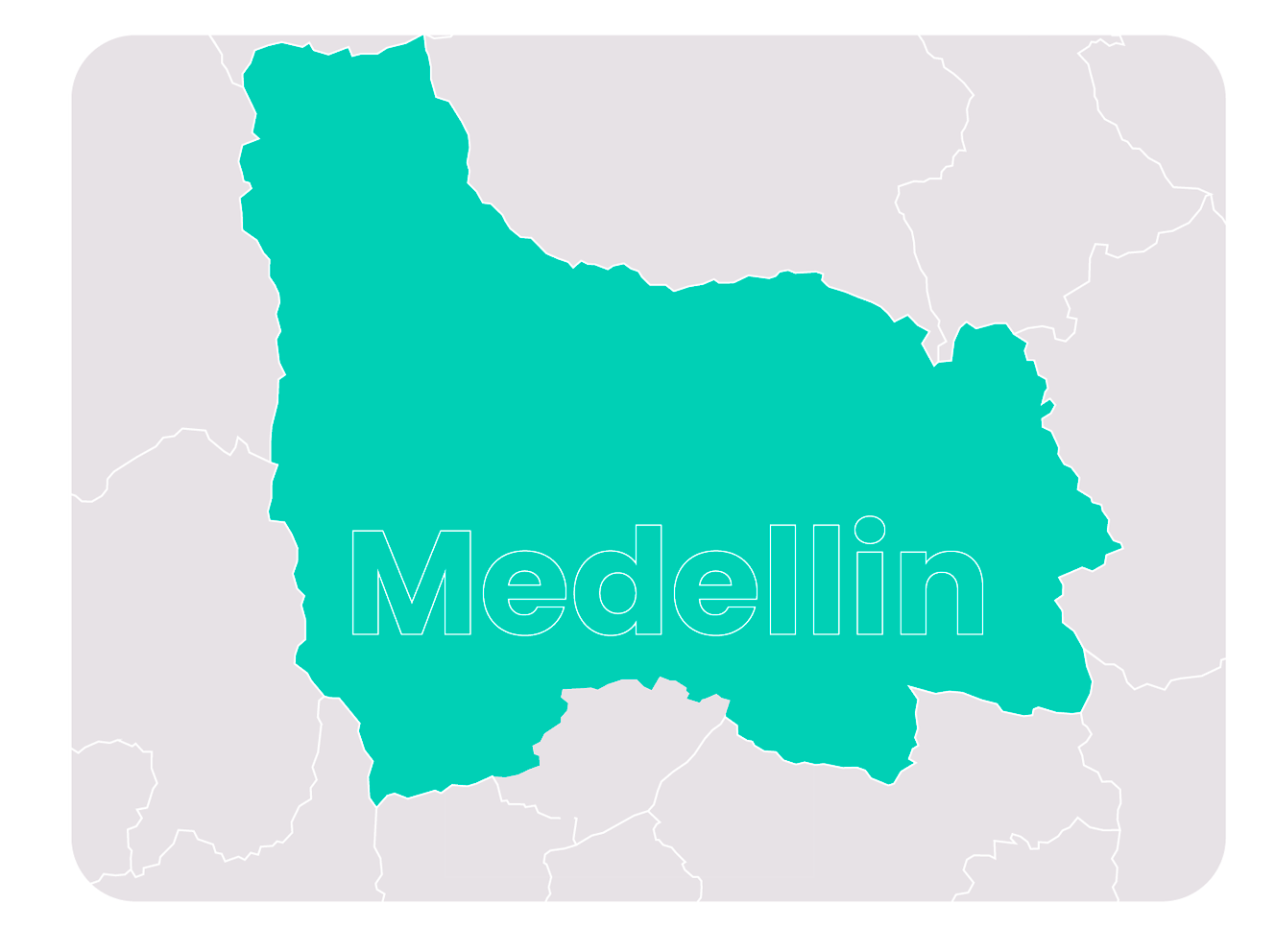 Cr 37a # 8 – 43, Edif. Rose Street Ofic. 901 -802 Medellin ANT 050001 CO +57 (034) 266 95 84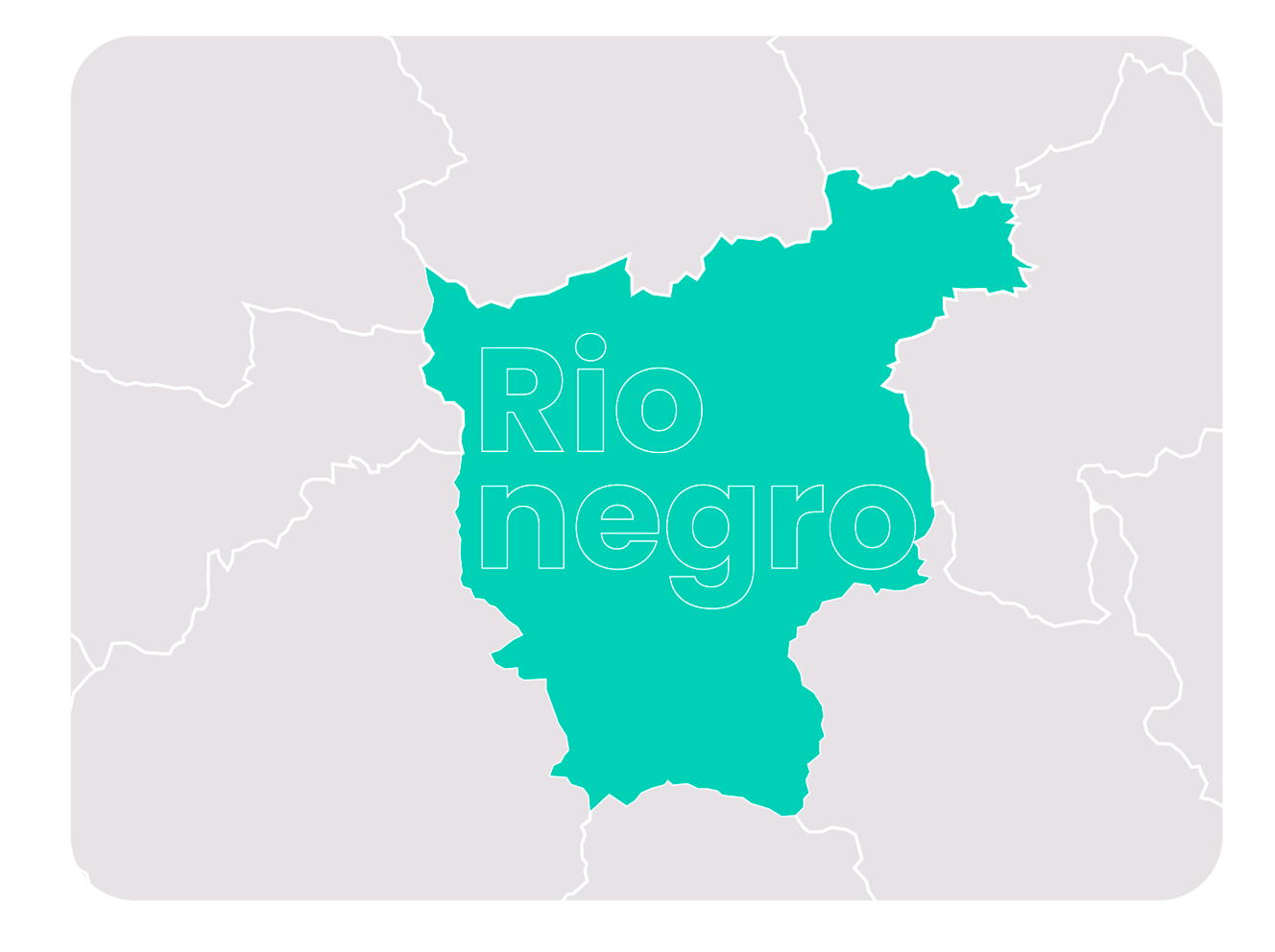 Complex mall llanogrande-Edificio Diseven, tercer piso Km 8 Rionegro ANT 054040 CO +57 (034) 306 25 38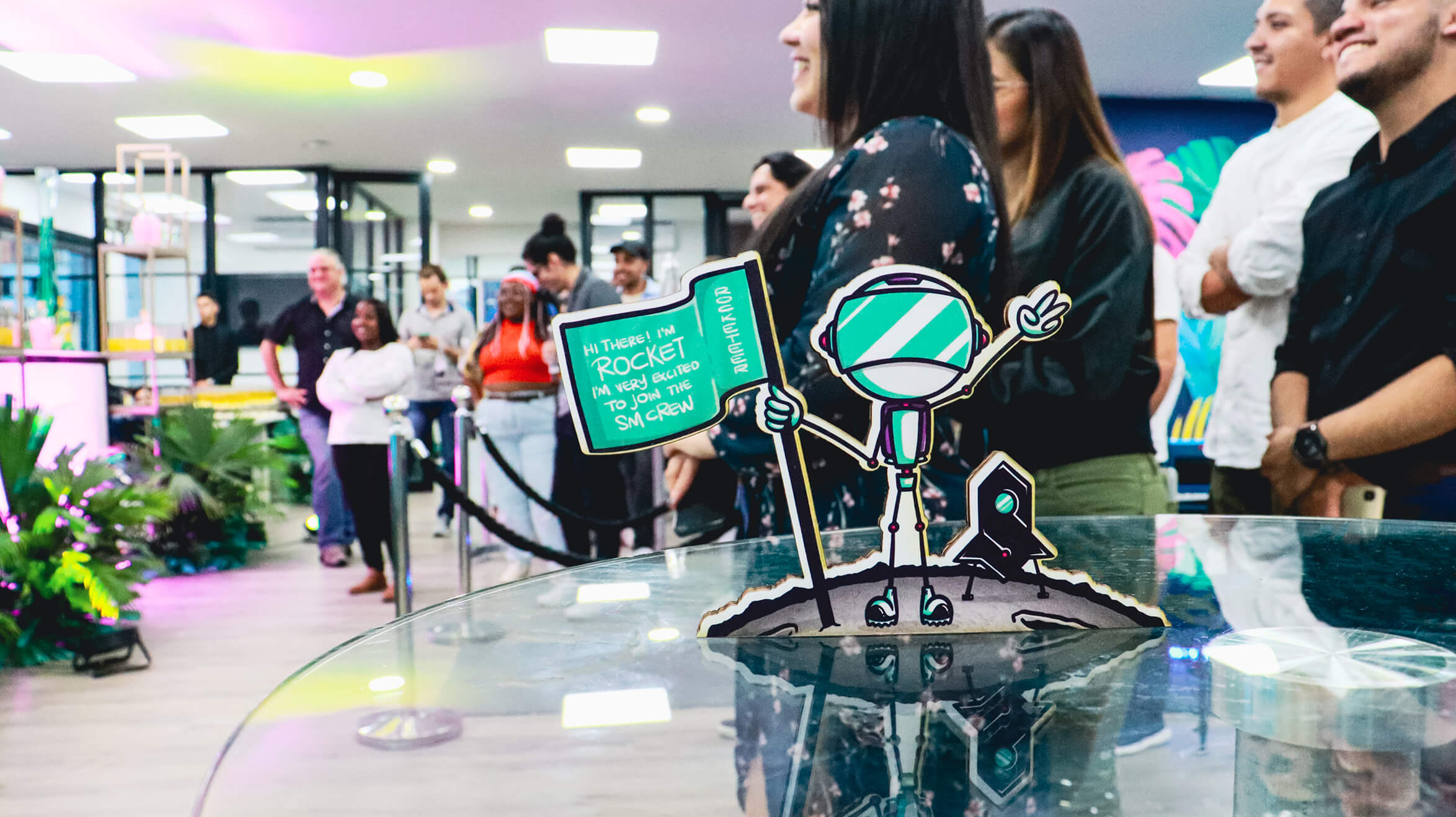 We'd
love to hear


from you!
At Source Meridian, we are always looking for talented individuals who
share our passion for innovation and technology.