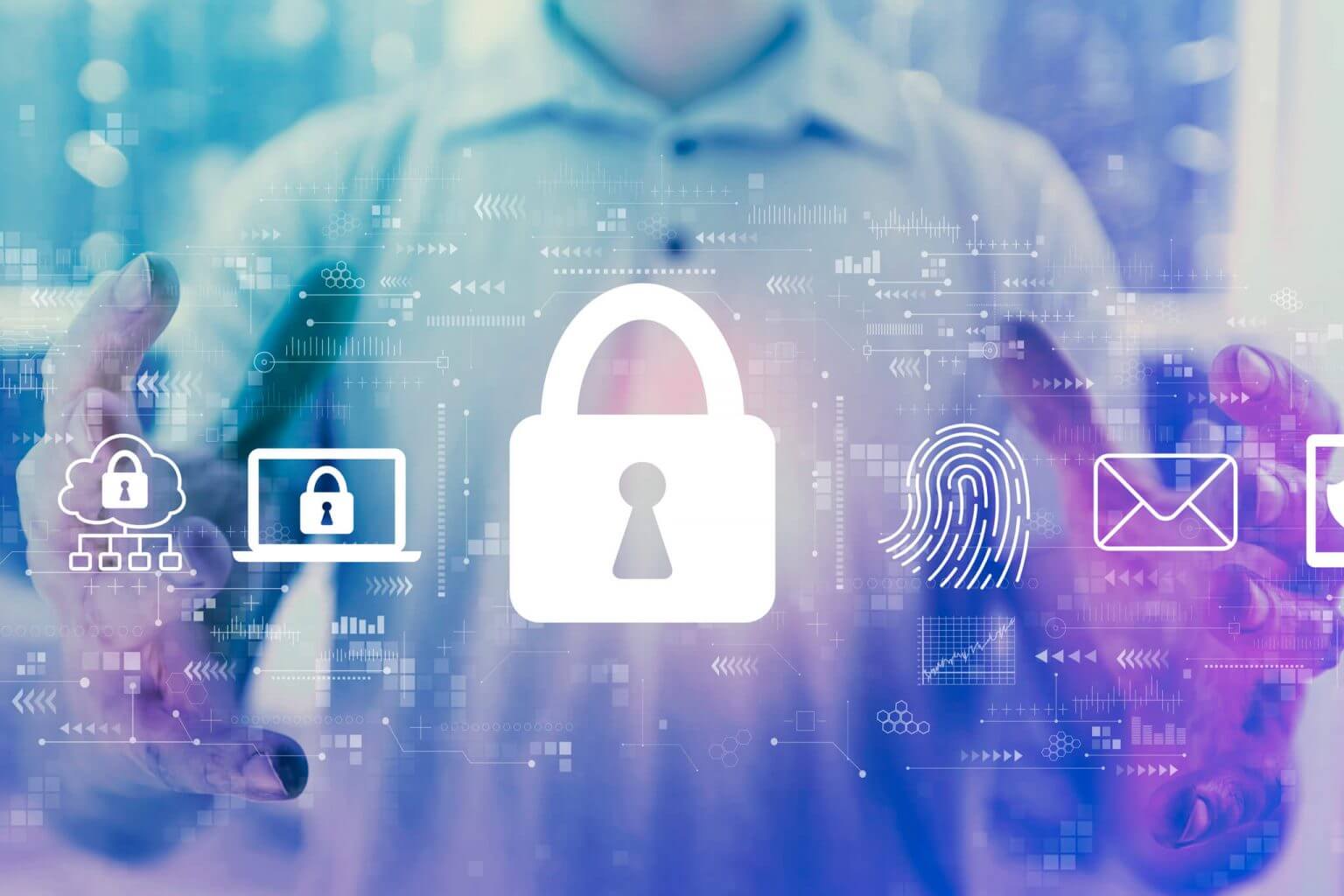 CPA firm issues SOC 2 – Type 2 report Source Meridian
Mike Hoey is the Founder of Source Meridian

Source Meridian today announced that the company has successfully completed its SOC 2 Type 2 audit. SOC 2 engagements are based on the AICPA's Trust Service Criteria. SOC 2 audit reports focus on a Service Organization's non-financial reporting controls as they relate to the Security of a system. The audit was conducted by Dansa D'Arata Soucia LLP (www.darata.com). In doing so Source Meridian maintains its adherence to one of the most stringent, industry-accepted auditing standards for service companies and provides additional assurance to its clients, through an independent auditor, that its business process, information technology and risk management controls are properly designed.

The official audit report provides a thorough review of Source Meridian internal controls, policies, and processes for software development. It also reviews Source Meridian processes relating to risk management and subservice (vendor) due diligence, as well as Source Meridian entire IT infrastructure, software development life cycle, change management, logical security, network security, physical & environmental security, and computer operations.

"We are pleased that our SOC 2 report has shown that we have the appropriate controls in place to mitigate risks related to the services we provide to our customers," said Michael Hoey, Owner of Source Meridian. Given our customers need to secure software development, were happy to have achieved this milestone.
About Source Meridian
Source Meridian is a software development group located in Philadelphia, Medellin, Rio Negro and Cali Colombia. Source Meridian provides SAAS development services for Life Sciences, Health Tech and Big data applications to US customers, taking advantage of the communication that is possible by being in the same time zone.
About Dansa D'Arata Soucia LLP
Dansa D'Arata Soucia LLP ("DDS") is a full service CPA firm based out of Buffalo, New York. Over the past decade, DDS has built a team of auditors dedicated to understanding the AICPA's Trust Service Criteria and how properly applying best practices to comply with this set of criteria results in a mitigation of risk as it relates to protecting sensitive data. DDS understands that a SOC 2 audit can be initially intimidating. As such, DDS has worked tirelessly on finding ways to streamline the audit process to be as minimally invasive as possible on company resources. This allows the management teams of their clients to stay focused on growing their businesses! To learn more about DDS and their SOC services, please contact Daniel Garigen, CPA at [email protected] and visit their website at www.darata.com.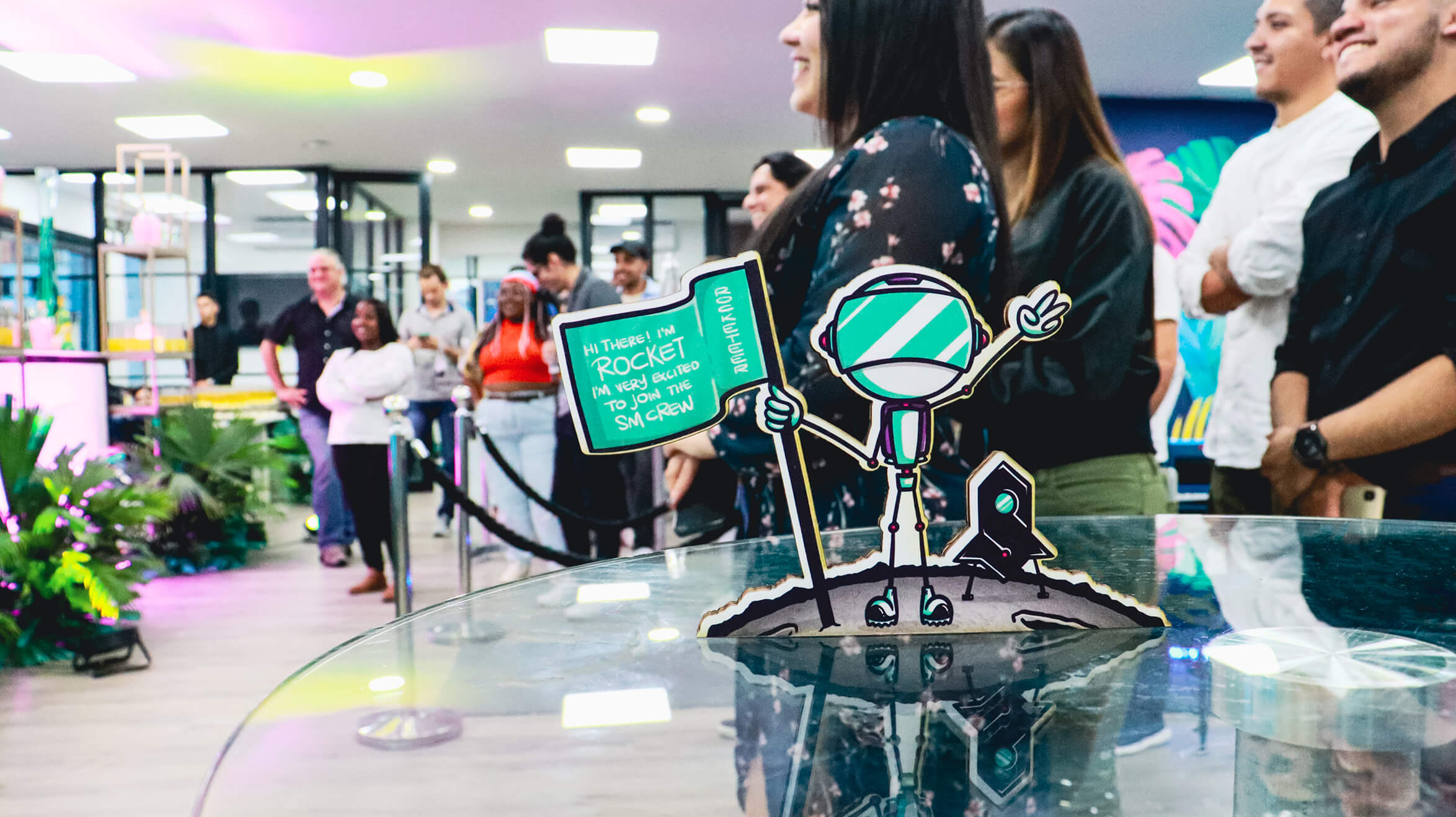 We'd
love to hear


from you!
At Source Meridian, we are always looking for talented individuals who
share our passion for innovation and technology.
Categorised in: News
This post was written by Santiago