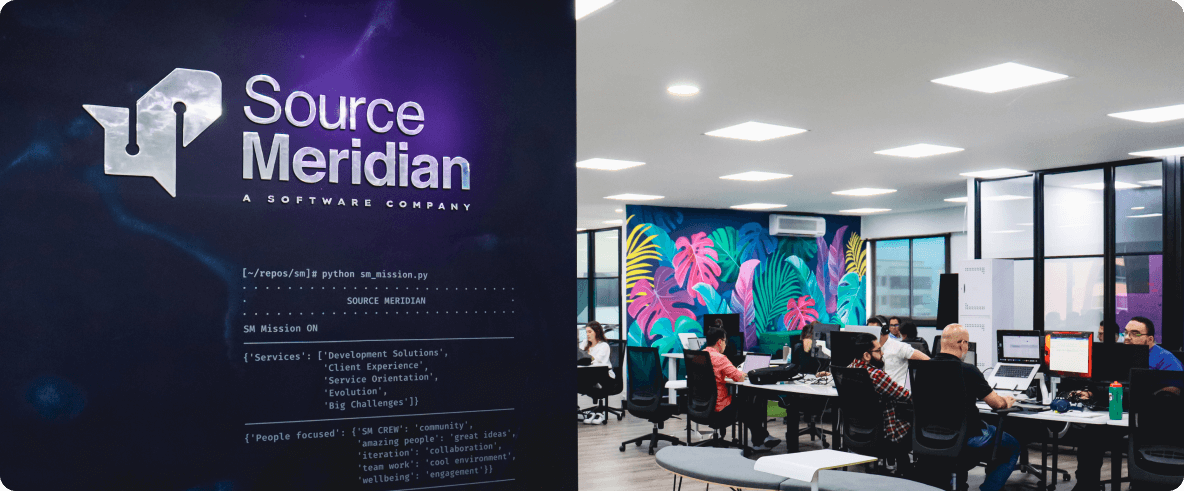 California law provides California residents the ability to request certain rights as it pertains to their personal information. The following resources provide additional information on Source Meridan's current privacy processes, including the CCPA.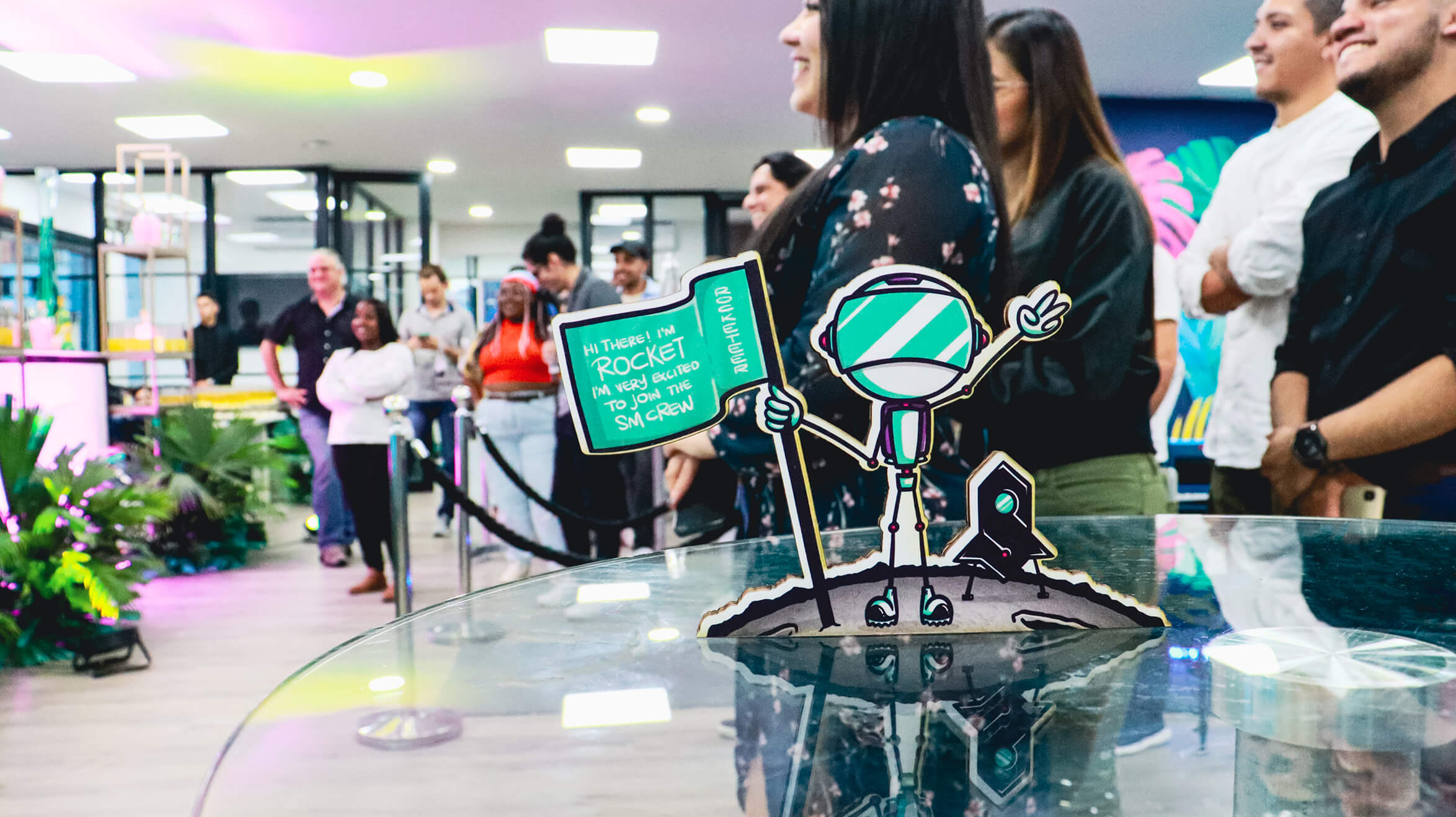 We'd
love to hear


from you!
At Source Meridian, we are always looking for talented individuals who
share our passion for innovation and technology.