Source Meridian is a development software company that works on solving the industry's most challenging problems in healthcare practices. We are laser-focused on specific technologies in the healthcare and life science industries: Healthcare technology, artificial intelligence and healthcare interoperability.
As a company, we are most proud of
Analyzing and questioning an organization's existing business model and suggesting new digitized pathways that result in higher functionality for servicing patients. Using artificial intelligence and big data we establish our clients in the forefront of the industry!

As a company, we have a huge focus on our collaborators. We feel proud to work with amazing, collaborative and brilliant people who make Source Meridian a great place to work. 
In the search
We are looking for a FrontEnd Developer to join our team and work for one of our inspiring projects. We are always captivated by challenge-driven people that are passionate about technology.
Experience in Javascript development for FrontEnd using Angular10
Experience in HTML
English B2
At least 1 year of experience in the role
As part of the team you will
Collaborate with development teams and product managers to create innovative software solutions.
Offer suggestions for ongoing improvement, and add or remove features as necessary.
Design a plan for stability, scalability, performance optimization, and ongoing improvement.
Ensure code quality and ensure good working practices are developed and maintained.
Work with the newest technologies and have the freedom to try out new things on a regular basis.
Some of the awesome benefits and perks we offer
Healthcare plan
Neuropsychological therapy
Workout bonus
Bonus for building your home office
English lessons
Bonus for learning platform
Internet & foodie cart bonus
Streaming subscription
Flexible schedule
PTO and UTO
Collective vacations at the end of the year
If you are passionate about technology and want to work with a team of talented professionals, please do reach out. We look forward to hearing from you!
Sounds perfect to you?
Drop us a line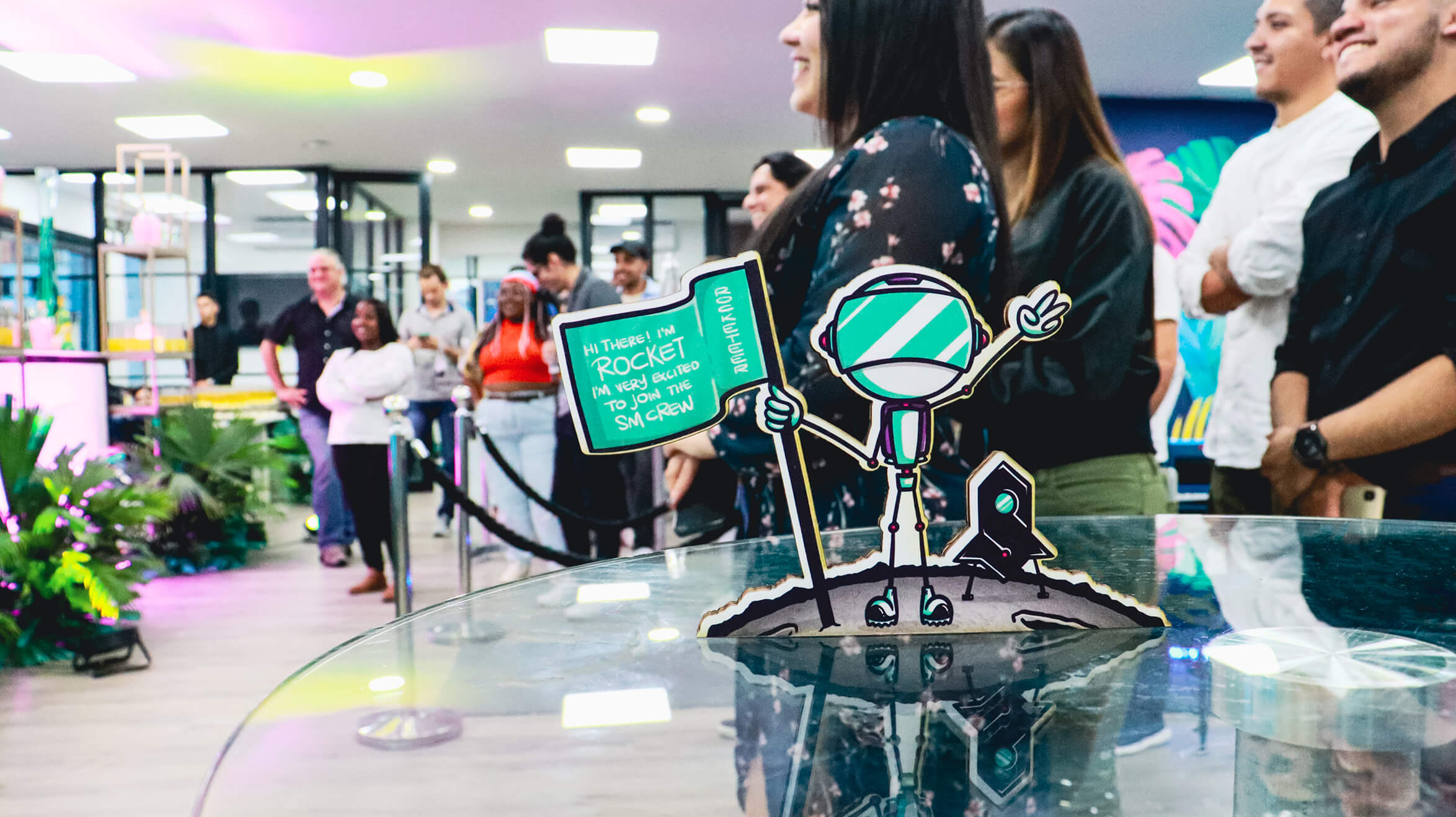 We'd
love to hear


from you!
At Source Meridian, we are always looking for talented individuals who
share our passion for innovation and technology.