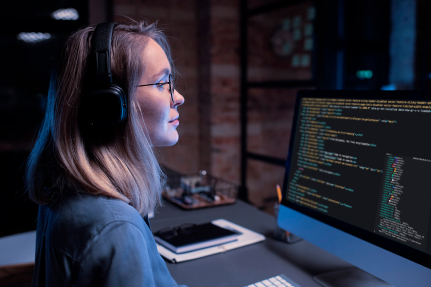 Women engineers making their mark in Tech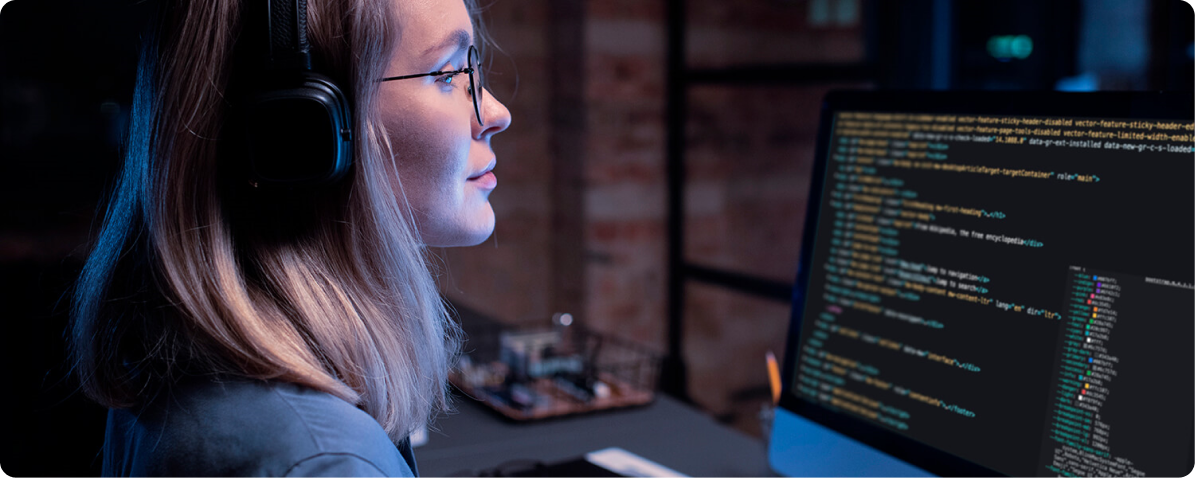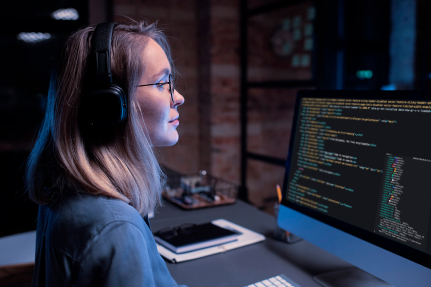 Women engineers are making big moves to shake up different industries and rewrite the rulebook. The value they bring to the table is igniting the formation of organizations that prioritize inclusivity and cultivate mindful environments, catapulting businesses to unparalleled success and a competitive edge.

One notable example is LinkedIn's software engineer, Kamilah Taylor, who has been involved in significant initiatives, including rewriting the main application, messages, infrastructure, and the LinkedIn Learning iOS app. She is also known for advocating for women and people of color in the technology industry.

Kamilah is the author of "Women in Tech: Take Your Career to the Next Level with Practical Tips and Inspiring Stories" organized the Tech Beach Retreat in Jamaica.

Then we have Erica Joy Baker, a force to be reckoned with. She's been involved in game-changing projects at Google and Slack and later took on the role of senior engineering manager at Microsoft and Patreon.

But what sets Erica apart is her dedication to improving working conditions for fellow women in her field. Silicon Valley knows her well for her relentless advocacy for inclusion.

And when it comes to embodying the spirit of creating more opportunities for fellow women, there's no better example than Karen Casella, the engineering director responsible for ensuring safe content on Netflix.

Karen is not only a tech whiz but also a passionate supporter of women and the LGBTQ+ community. Her remarkable efforts earned her a prestigious fellowship at the "Lesbians Who Tech" event in 2018.

As more women like them continue challenging stereotypes, they reshape narratives across industries. Many companies and organizations have adopted policies and practices that promote equal opportunities for all genders in engineering.

These policies range from eliminating biases in hiring and promotions to implementing diversity and inclusion training programs.

From left to right: Erica Joy Baker, Daniela Gutierrez, Karen Casella, Kamilah Taylor and Karen Casella
And what's happening in Latin America?
Latin America is stepping up its game too. While the region is still catching up, forward-thinking companies in Mexico, Brazil, Chile, and Colombia are reshaping their internal policies to empower talented women engineers.

And guess what? It's paying off big time!

By embracing diversity and promoting women into leadership positions, these companies are seeing a significant boost in team efficiency and impressive results.

On a different note, even though in Colombia, only 15.8% of women choose engineering as their path, the government and companies are taking decisive action.

They're offering mentorship programs, scholarships for university studies in engineering, and accessible workshops and courses. These initiatives aim to break down barriers and equip women with the skills and confidence to excel in the field.

Just by looking at the stories of Daniela Gutiérrez Tamayo, Project Manager and Product Owner specializing in software development and medical data at our company Source Meridian, it's evident why women are changing the game.

For the last ten years, she has dedicated herself to enhancing processes and spearheading initiatives that profoundly impact the intersection of technology, healthcare, and quality of life.

Daniela's remarkable achievements have earned her a spot on prestigious rankings like "40 Under 40: The Founders and Leaders Shaping 2023" and "Colombia's 2023 Top 15 Female Leaders."

And we can't overlook the talent of Valentina Muñoz Rabanal from Chile. This programming prodigy has been shaking up the scene since the tender age of 12, racking up victories in the international robotics competition First LEGO League.

If that weren't awe-inspiring, Valentina was handpicked by the UN Secretary-General to become an ambassador for the Sustainable Development Goals (SDGs), marking her as the trailblazing first Latin American woman to assume such an esteemed role.

But beyond the contribution of these women and the progress being made in different parts of the world to create a culture of real inclusion in the technology industry, the reflection we are called upon to continue raising from companies is the need to harness female talent and give it the respect it deserves.

Women engineers have demonstrated outstanding capabilities in driving innovation and generating disruptive ideas that fuel company growth. Their unique perspectives and technical skills are essential in tackling current and future challenges in the technology industry.

So, as a society, it is up to us to support and encourage these talented individuals, actively joining the conversation and creating an environment where women feel acknowledged and appreciated.

Doing so can boost their confidence in their skills and potential contributions to all fields and organizations.
Images sourced from:
Written by Source Meridian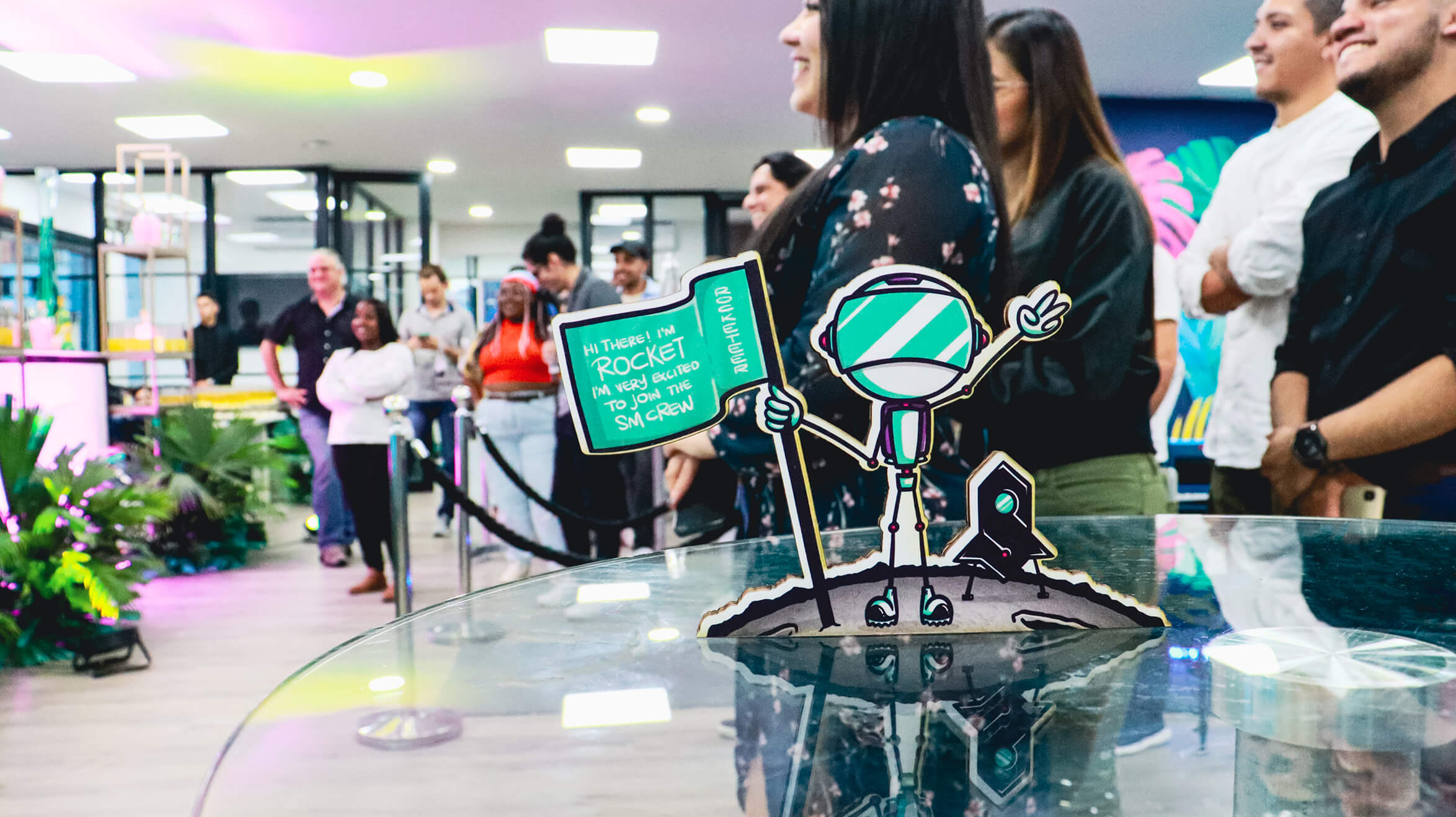 We'd
love to hear


from you!
At Source Meridian, we are always looking for talented individuals who
share our passion for innovation and technology.
Categorised in: Blog
This post was written by Santiago